Endorsement
The SEIU Illinois State Council Endorses Candidates Who Will Fight for
Issues Important to Working Families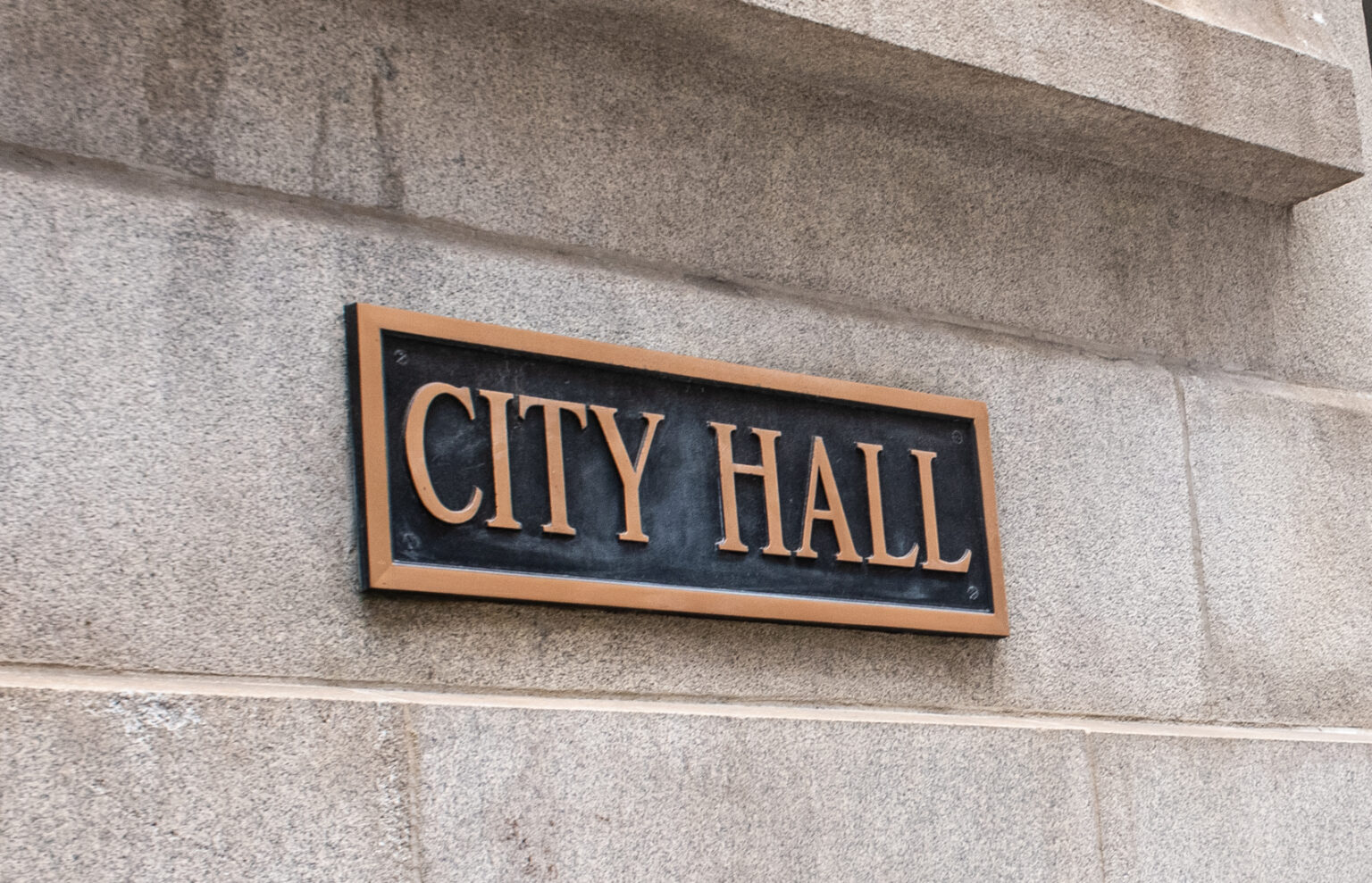 CHICAGO – The Service Employees International Union (SEIU) Illinois State Council (State Council) joins more than 150,000 members who power a wide variety of industries across the region, including janitors, healthcare workers, childcare workers, and public employees across Illinois.
The SEIU Illinois State Council exists to bolster the standard of living for members and their families. SEIU members have been on the front line during the Covid-19 pandemic taking care of our elderly, ensuring our safety, keeping our buildings sanitary, and taking care of our children. SEIU members power the city of Chicago. That's why we are proud to endorse candidates who have a proven track record of fighting for working families and share our vision of a just city.
"Our members have fought for the last four years to raise standards for workers throughout Chicago. We won a $15 minimum wage, predictable scheduling for workers, and took strides to make our communities safer. But we won't stop there. We will continue to push to raise standards for our members and workers throughout Chicago. Not only in the workplace but also in the communities that they go home to," said SEIU Illinois State Council President Greg Kelley.
"Together, we will build on the progress we have made and continue to push back on those who believe that our members shouldn't be treated like the heroes that they are," said SEIU Local 1 President Genie Kastrup.
We welcome the opportunity to comment on any or all of these endorsed candidates. Please contact Anthony Driver at adriver@seiuilcouncil.org 773-967-0503
Full list of endorsed candidates below.
Click to see more details on each candidate we endorsed.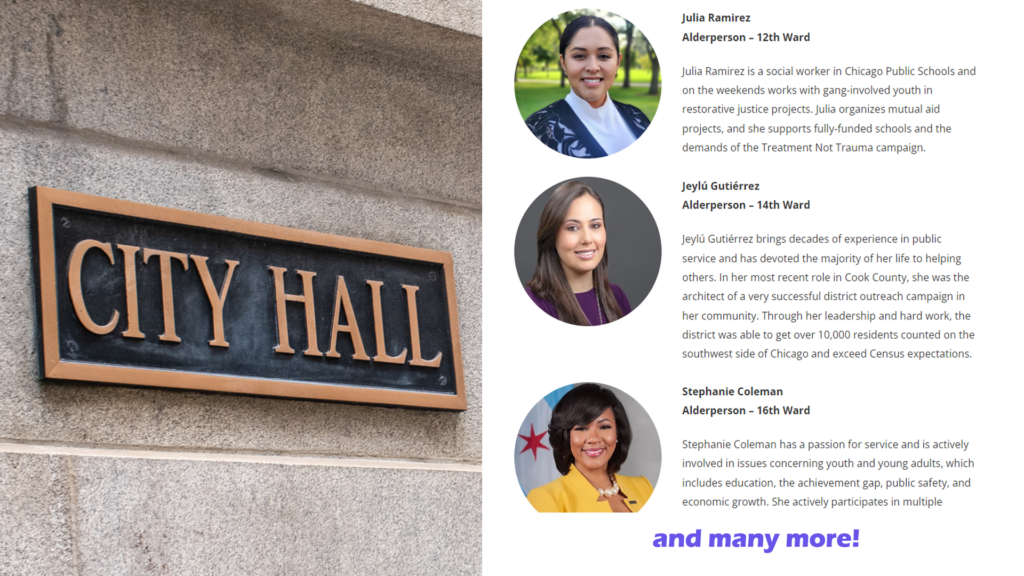 Click below to see which ward you live in.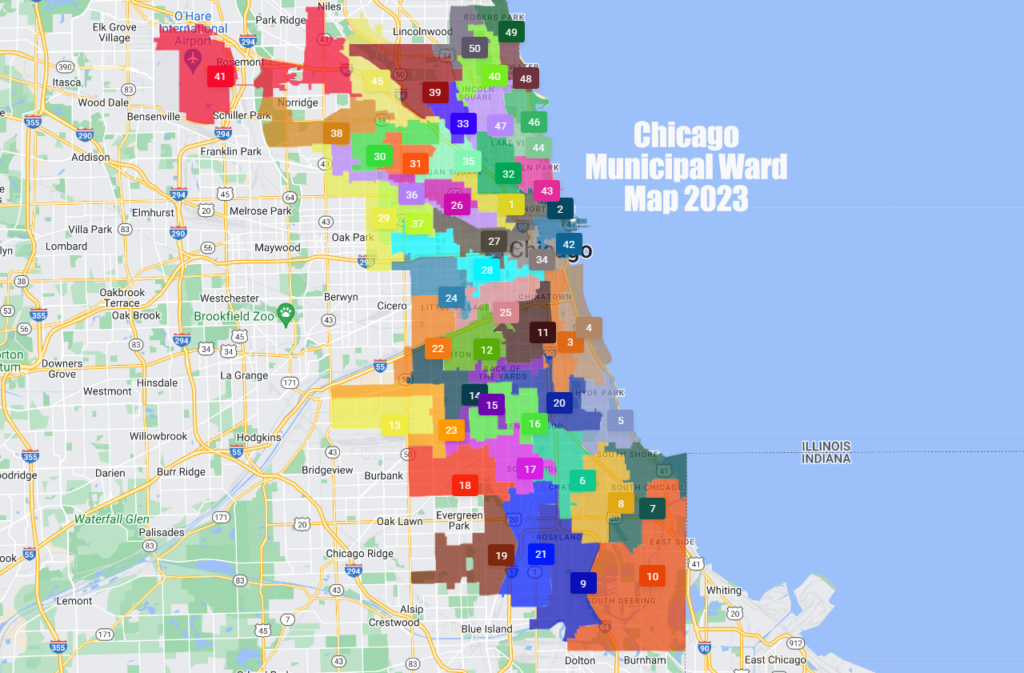 SEIU Illinois State Council Municipal Aldermanic Endorsements
1 Daniel La Spata
3 Pat Dowell
4 Lamont Robinson
5 Desmon Yancy
6 William Hall
7 Greg Mitchell
8 Michelle Harris
10 Ana Guajardo
11 Nicole Lee
12 Julia Ramirez
14 Jeylu Gutierrez
16 Stephanie Coleman
17 David Moore
19 Matt O'Shea
20 Jeanette Taylor
21 Ronnie Mosley
22 Mike Rodriguez
23 Silvana Tabares
25 Byron Sigcho-Lopez
28 Jason Ervin
29 Chris Taliaferro
31 Felix Cardona
32 Scott Waguespack
33 Rossana Rodriguez Sanchez
34 Bill Conway
35 Carlos Ramirez-Rosa
37 Emma Mitts
40 Andre Vasquez
43 Rebecca Janowitz
47 Matthew Martin
49 Maria Hadden
# # #