Update
SEIU IL State Council Announces Anthony Driver as Executive Director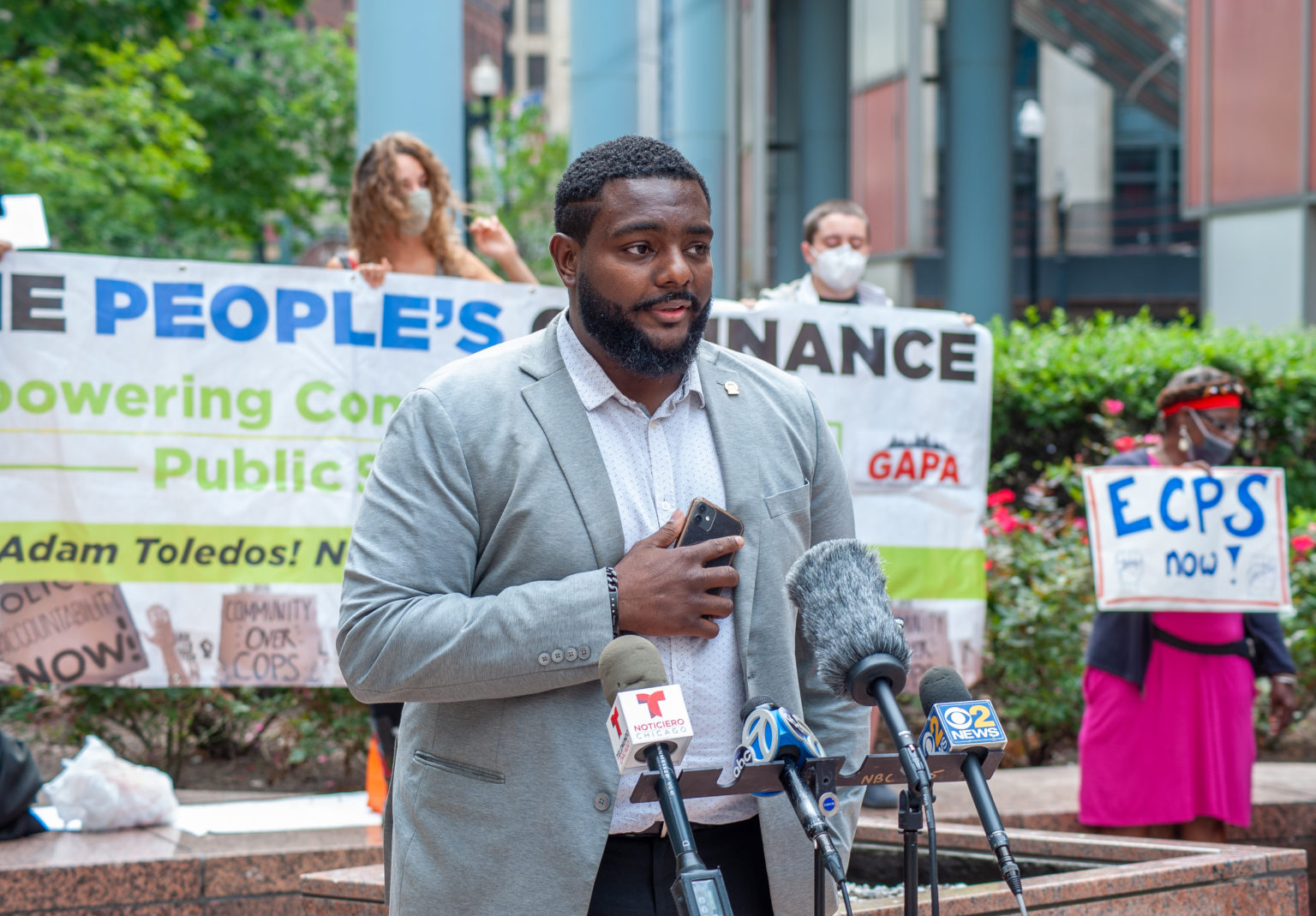 Chicago, IL–The SEIU Illinois State Council President, Greg Kelley is pleased to welcome lifelong southside Chicago resident, political strategist, and labor leader, Anthony Driver back to the SEIU family.
Driver previously held the position of political and legislative coordinator at SEIU Healthcare Illinois where he was the lead strategist on winning campaigns that raised the minimum wage to $15 per hour in Chicago and created a Civilian Oversight Board over the Chicago Police Department. He now serves as the President of the Community Commission for Public Safety and Accountability.
"Anthony brings a passion and commitment to his work that will help to unify our efforts in improving the lives of our members and the communities they go home to every day," said Kelley.
Driver has experience working on municipal, state, and federal levels of government while staying rooted in the community. He raised funds for marginalized communities, worked to increase African American voter turnout and is a former aldermanic candidate for the 20th ward.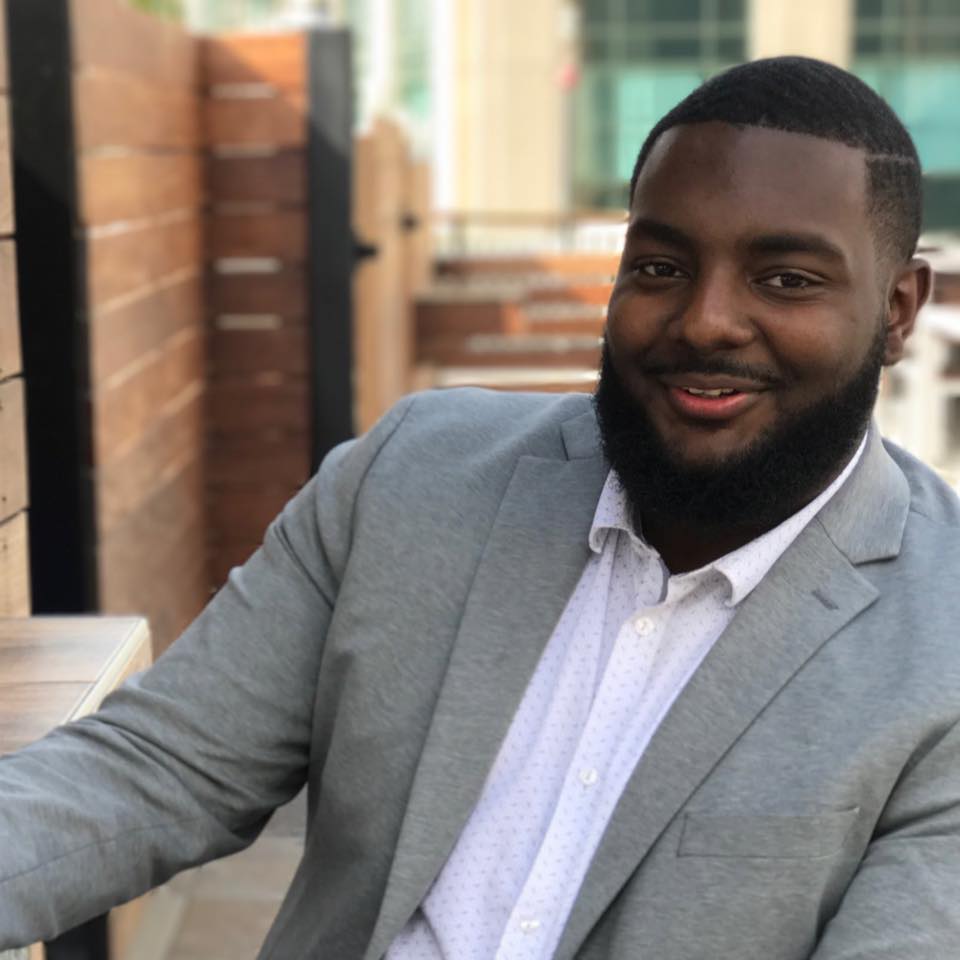 "We're proud to have a seasoned political strategist and unionist as the new Executive Director of the SEIU Illinois State Council," said Dian Palmer, President of SEIU Local 73. "Anthony Driver's leadership and skills will be a tremendous asset in our fight to pass the Workers' Rights Amendment and elect pro-union candidates."
Driver continues to bring the voices of those he represents into diverse and collaborative spaces. He is a former Chicago Federation of Labor Delegate, an inaugural Black Bench Cohort member and serves as a board member of the Peace and Education Coalition of the Back of the Yards.
"Local 1 is excited to welcome Anthony Driver as the new Executive Director of the SEIU Illinois State Council," said SEIU Local 1 President Genie Kastrup. "Anthony has been a labor champion that has proven his dedication to working people and commitment to building a more just and representative labor movement that reflects Illinois. We look forward to working with him in the fight for worker justice."
Driver has been politically active since his graduation from Howard University where he earned a degree in Political Science. His early days as a student were spent organizing campus janitorial workers and helping to fight for fair wages and rights.
"I come from a labor family. My grandfather was a plumber and my father a carpenter. I have experienced the worst and the best parts of this city, and I want to be the bridge builder that elevates the voices of working people," said Driver. "I want to leave Illinois in a better place than where I found it."
# # #
The SEIU Illinois State Council represents over 150,000 janitors, healthcare workers, childcare workers, and public employees across the state.